Professional home inspections
Sampson, Duplin, Cumberland, Pender, & Bladen counties
in North Carolina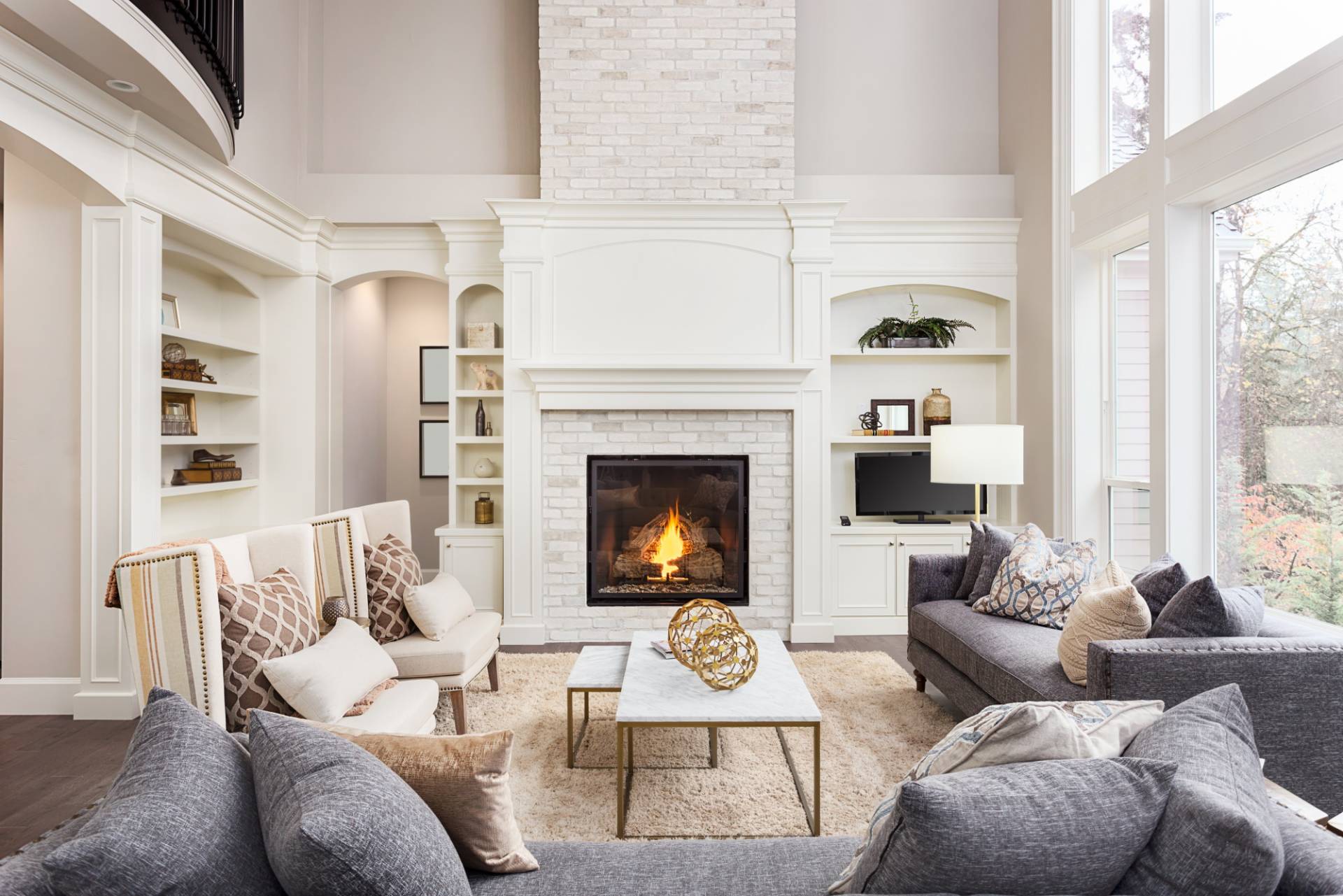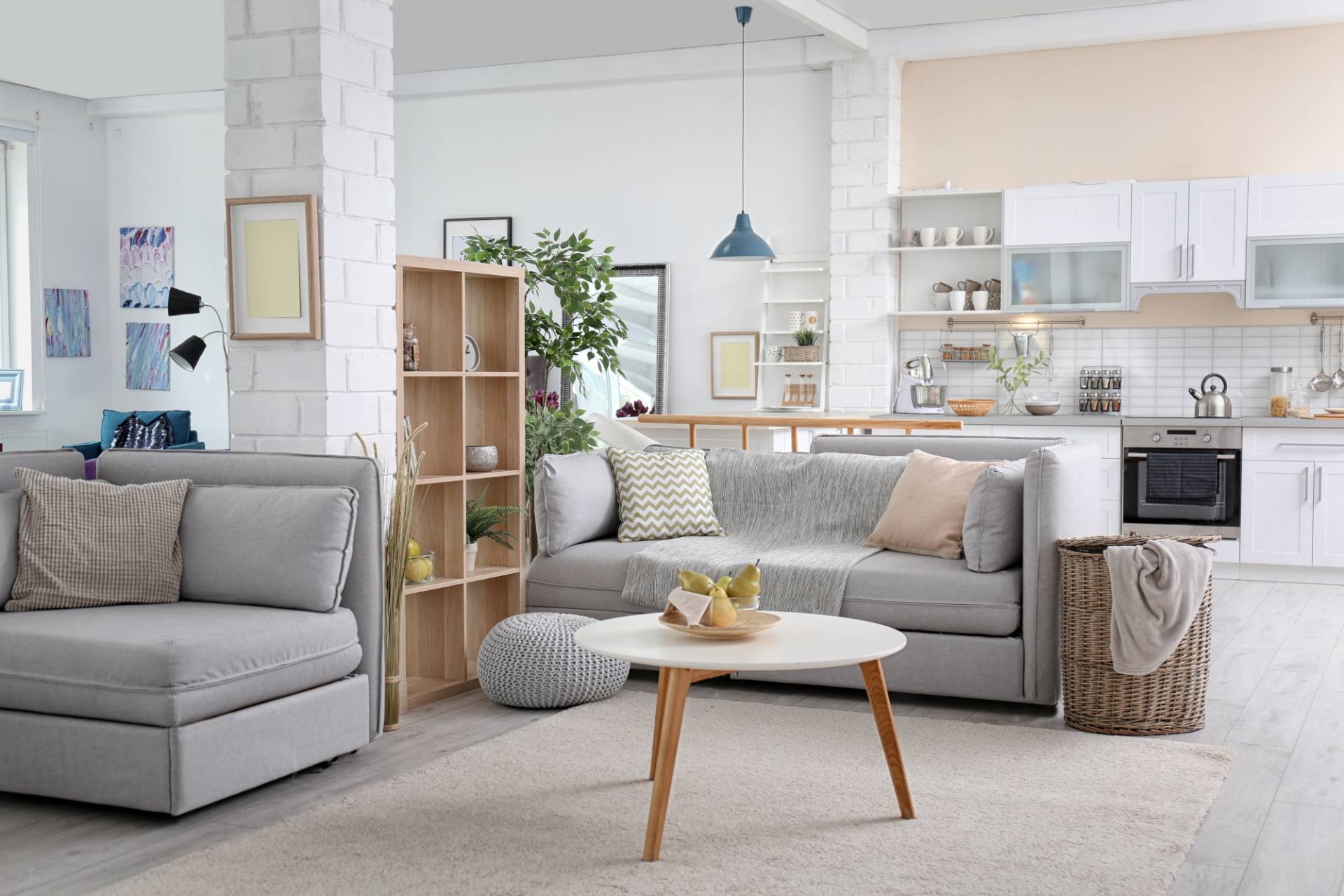 Home Inspections in Southeastern North Carolina
Jason Aycock of Aycock Home Inspections is based in Clinton, North Carolina, and is your number one choice for a home inspector in southeastern North Carolina.
Aycock Home Inspections provides a variety of home inspection services to meet your needs, primarily serving Clinton, Fayetteville, Lillington, Elizabethtown, Warsaw, Burgaw, and everywhere in between. For any questions about the home inspection process or to talk to Jason directly, give him a call at 910-617-4481.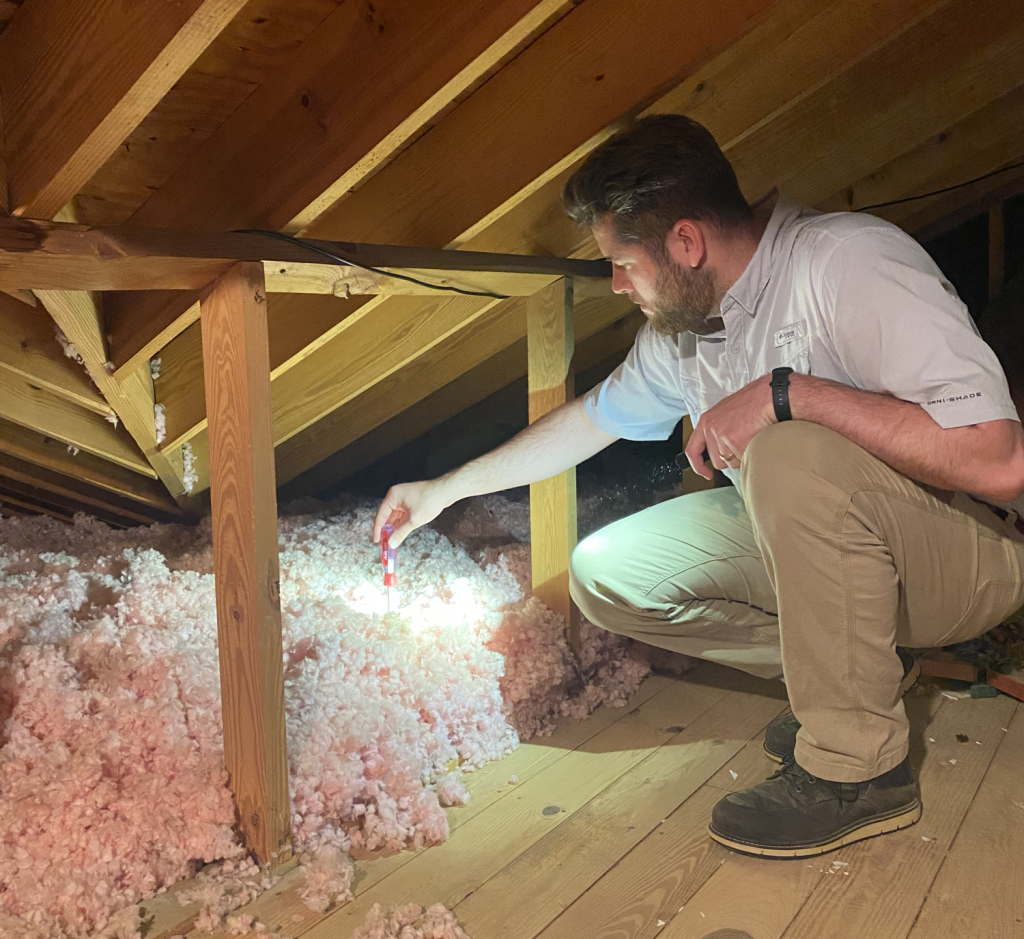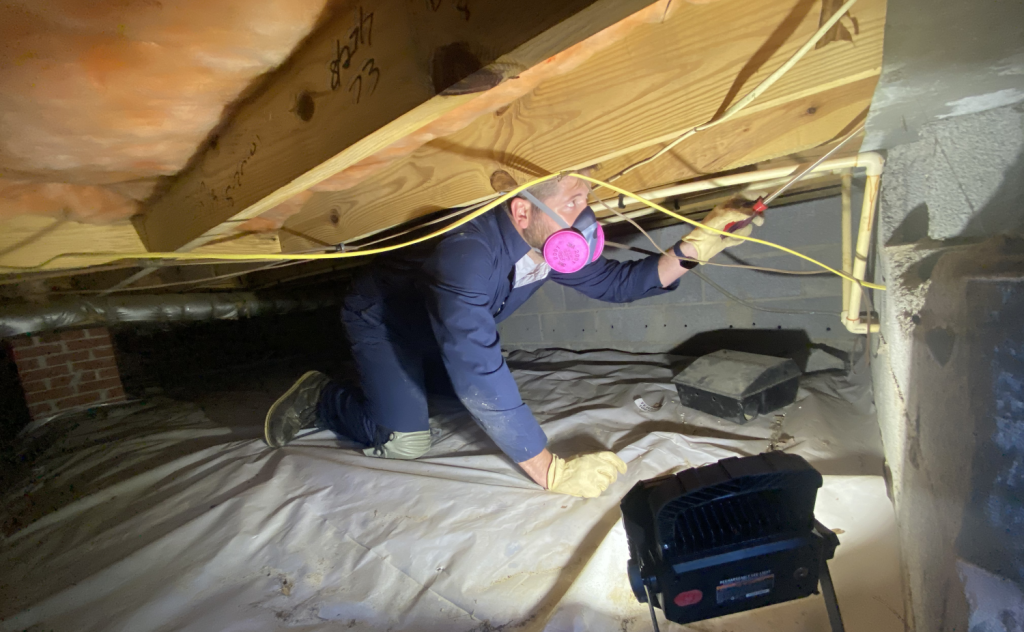 Home Inspection Services
We provide professional home inspection services, including Buyer's Inspections, Warranty Inspections, Home Maintenance Inspections, and Pre-Listing Inspections. Our inspection fees are based on the square footage of the home and start at $350. Our inspections are thorough, and our results are delivered in a way that is straight-forward and easy to understand. We're always available to answer questions about the process.