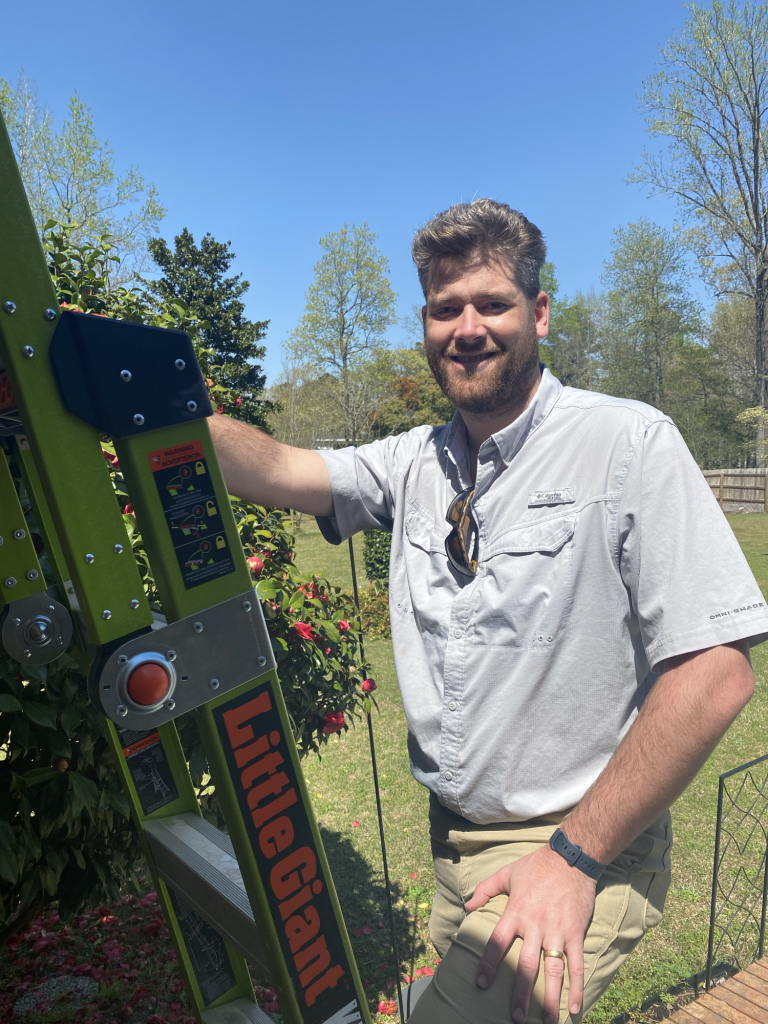 Meet Jason Aycock
Jason Aycock is the owner of Aycock Home Inspections, and a dependable home inspector located in Clinton, NC.
Jason worked as a project manager and estimator for two Triangle-based builders for 8 years after graduating from UNC-W in 2011. Having the desire to move their family to his wife's hometown of Clinton, NC, Jason earned his home inspection license and started Aycock Home Inspections.

Through Aycock Home Inspections, Jason can continue to work in the field he loves and in the town he loves. Jason is always available and happy to help a family in need. Please call 910-617-4481 if you are looking for a dependable home inspector in southeastern North Carolina.
Home Inspections by Jason Aycock
As a home inspector, Jason takes pride in being diligent, detail-oriented, and thorough. This includes the home inspection itself, but also working with you and your Real-Estate Agent to understand the report and see what your next steps should be. Jason's goal is to go above and beyond for his clients, to help them feel like he is treating each inspection as if it were for a member of his family.

Aycock Home Inspections offers a wide range of professional home inspection services to meet all your needs during your next home purchase. Services include Buyer's Inspections, Warranty Inspections, Home Maintenance Inspections, and Pre-Listing Inspections. Home Inspections are priced competitively and start at $350.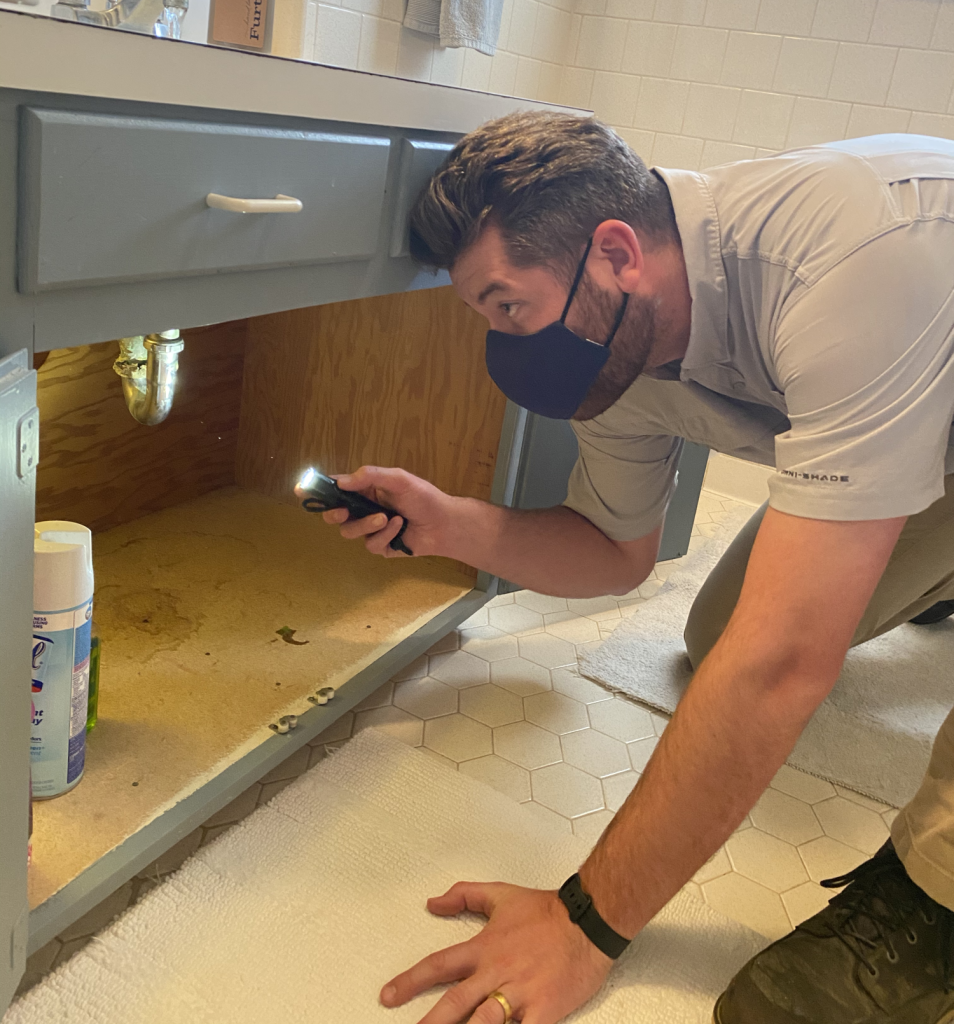 Inspection Service Area
Aycock Home Inspections primarily serves Clinton, Fayetteville, Lillington, Elizabethtown, Warsaw, Burgaw, and everywhere in between. For questions about our service area or to schedule your next home inspection, feel free to call Jason directly at 910-617-4481.